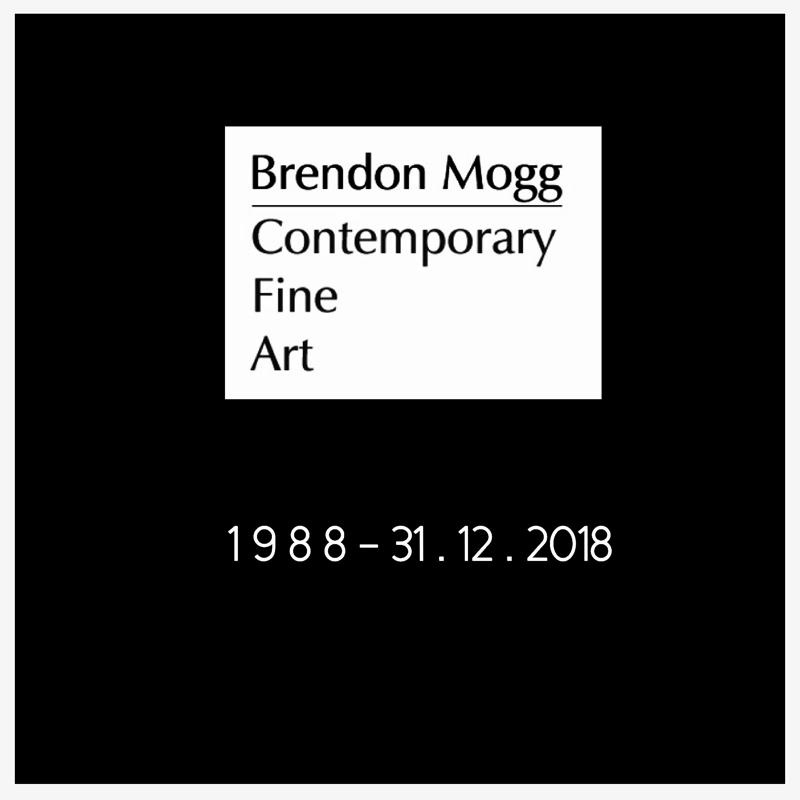 31.12.2018

The end of an era.

Thank you to all of you who have purchased
my work over the past thirty years.
I sincerely appreciate it

Its all been a wonderful & challenging time of my life and
something I have never taken for granted.

Over time, you can continue to browse the many (many)
unseen Works from my Private Collection that will
be available for purchase.

Thank you again,

Brendon



~

Welcome to the Gallery Page.

Please patiently scroll down
Paintings are best viewed on a mobile device.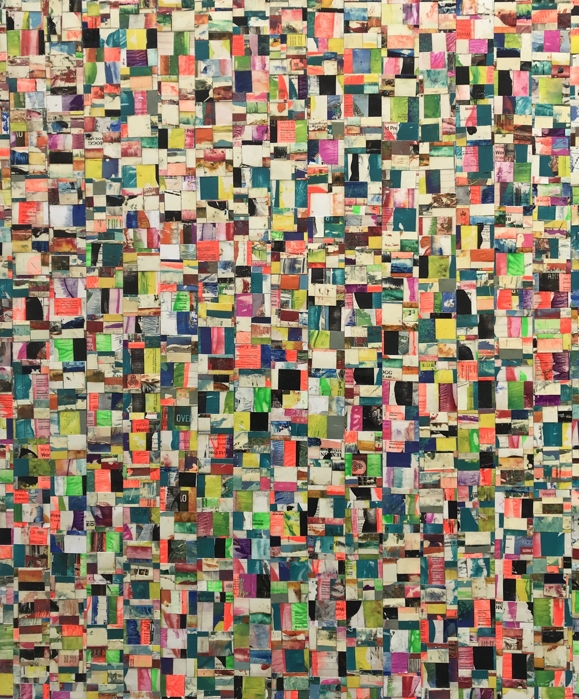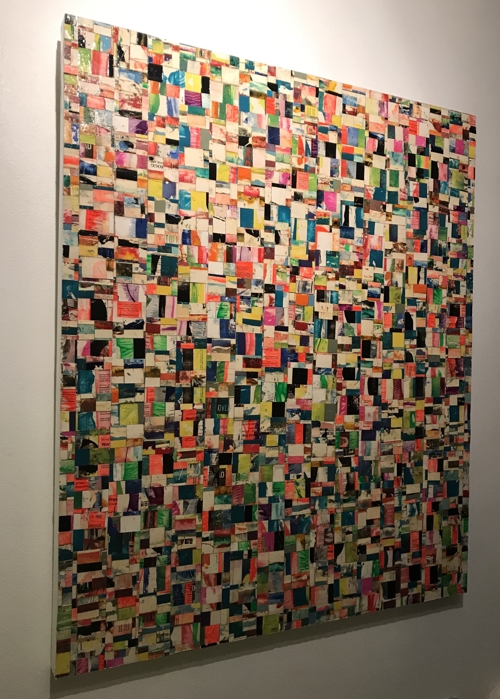 (Private Collection of the Artist)
Title: Summer morning walk
Medium: Mixed media collage on board
Dimensions: 91.5cm x 76cm/36' x 30'
Year: 2016
Price:
WAS AUS$3,800.00
NOW AUS$1,800.00
Price Includes Shipment Worldwide
Signed/Dated & Titled: Verso
Status: Available
Artwork code: SALE19
(Artwork purchase includes a
AUS$500.00 Art Voucher to
further spend on this website)
••••••••••••••••••••••••••••••••••••••••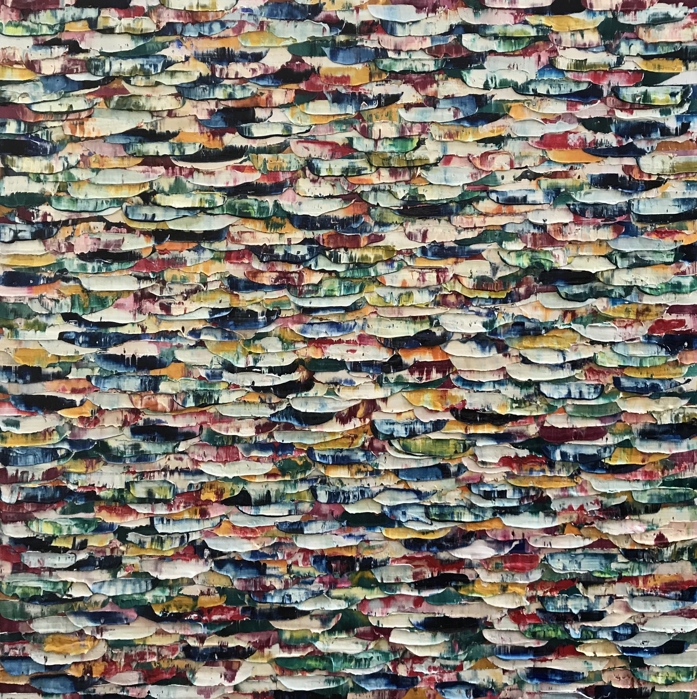 (Private Collection of the Artist)
Title: Winter morning light
Medium: Oil on canvas
Dimensions: 90cm x 90cm/35.4' x 35.4'
Year: 2017
Price:
WAS AUS$4,500.00
NOW AUS$2,250.00
Price Includes Shipment Worldwide
Signed/Dated & Titled: Verso
Status: Available
Artwork code: BM213
(Artwork purchase includes a
AUS$500.00 Art Voucher to
further spend on this website)
•••••••••••••••••••••••••••••••••••••••••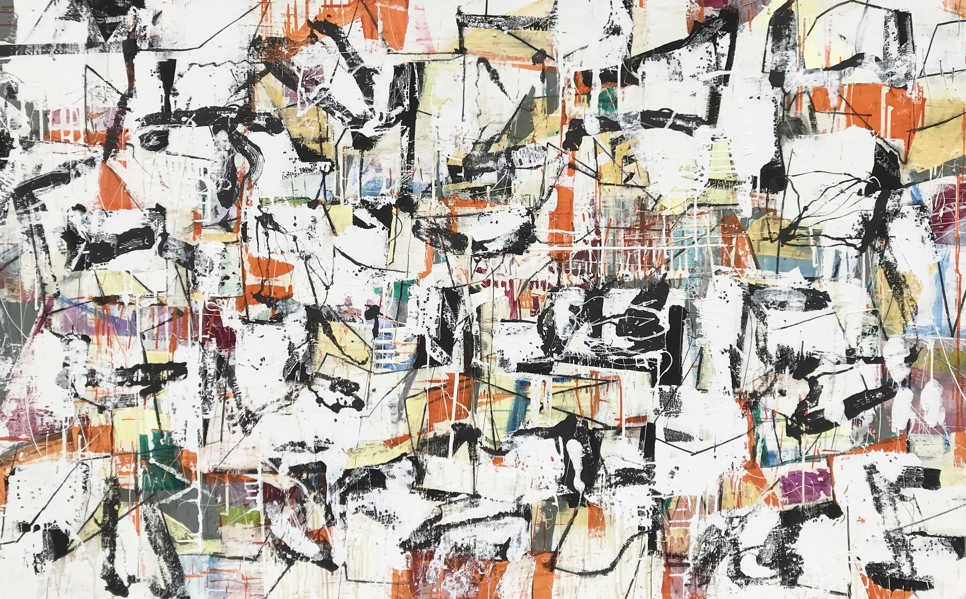 (Private Collection of the Artist)
Title: Cusco morning (Peru)
Medium: Mixed media on canvas
Dimensions: 100cm x 190cm/39' x 75'
Year: 2017
Price: POA
Price Includes Shipment Australia Wide
Signed/Dated & Titled: Verso
Status: Available
Artwork code: BM/CUSCO
* Please request further images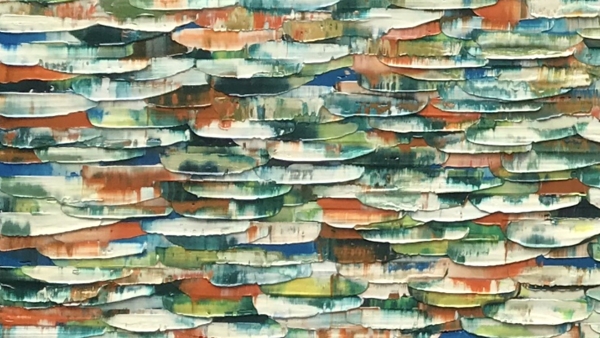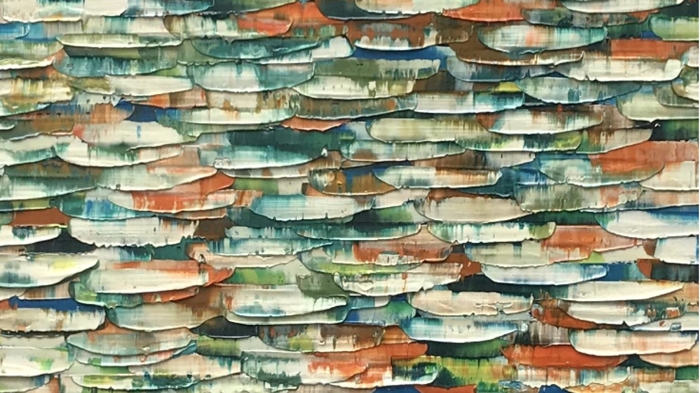 (Detailed Images above)
Private Collection of the Artist
Title: Spring evening
Medium: Oil on canvas
Dimensions: 30cm x 152.5cm/12' x 60'
Year: 2014
Price:
WAS AUS$2,900.00
NOW AUS$1,000.00
Price Includes Shipment Worldwide
Signed/Dated & Titled: Verso
Status: Available
Artwork code: BM215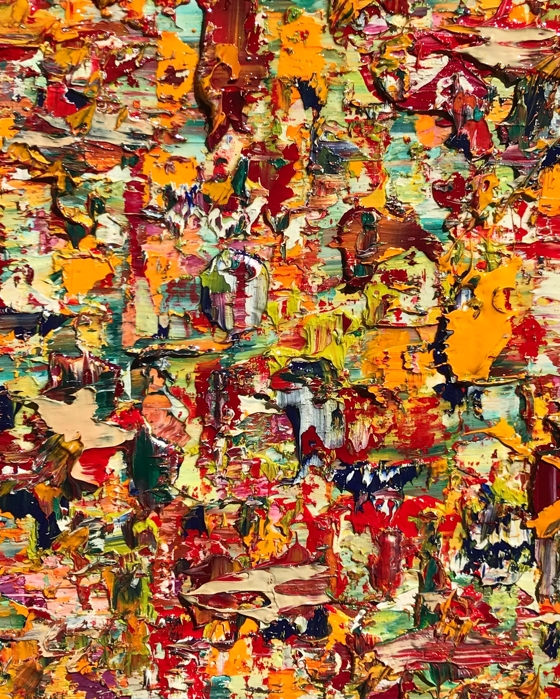 (Image Detail Above)
Title: Summer sunlight
Medium: Oil on canvas
Dimensions: 120cm x 120cm/47' x 47'
Year: 2017
Price: POA
Price Includes Shipment Australia Wide
Signed/Dated & Titled: Verso
Status: Available
(Artwork is currently Consigned
to a Gallery. It can be returned
to the Studio at anytime)
Artwork code: BM220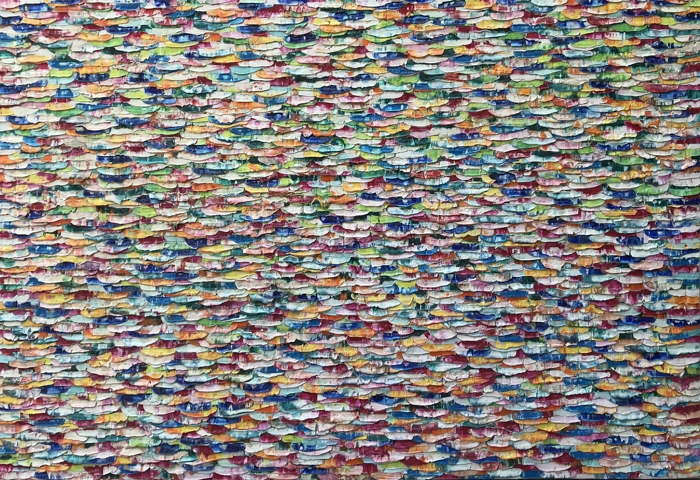 Title: Summers end
Medium: Oil on canvas
Dimensions: 122cm x 172cm/48' x 70'
Year: 2018
Price: POA
Price Includes Shipment Australia Wide
Signed/Dated & Titled: Verso
Status: Available
Artwork code: BM210
••••••••••••••••••••••••••••••••••••••••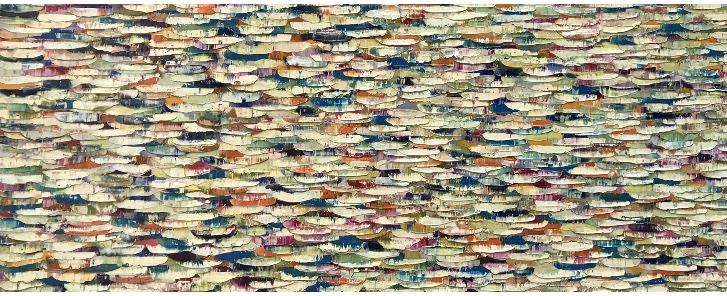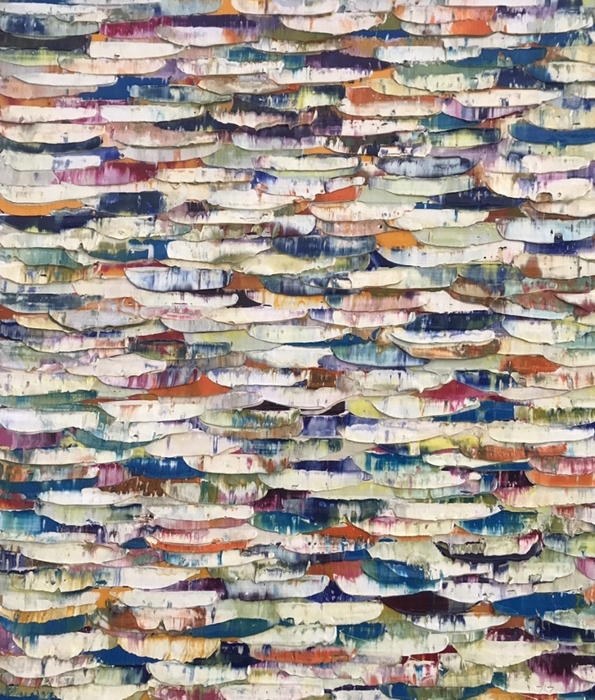 (Image Detail Above)
(Private Collection of the Artist)
Title: Soft autumn light
Medium: Oil on canvas
Dimensions: 61cm x 152.5cm/24' x 60'
Year: 2017
Price:
WAS AUS$5,800.00
NOW AUS$2,900.00
Price Includes Shipment Worldwide
Signed/Dated & Titled: Verso
Status: Available
Artwork code: BM214
(Artwork purchase includes a
AUS$500.00 Art Voucher to
further spend on this website)
••••••••••••••••••••••••••••••••••••••••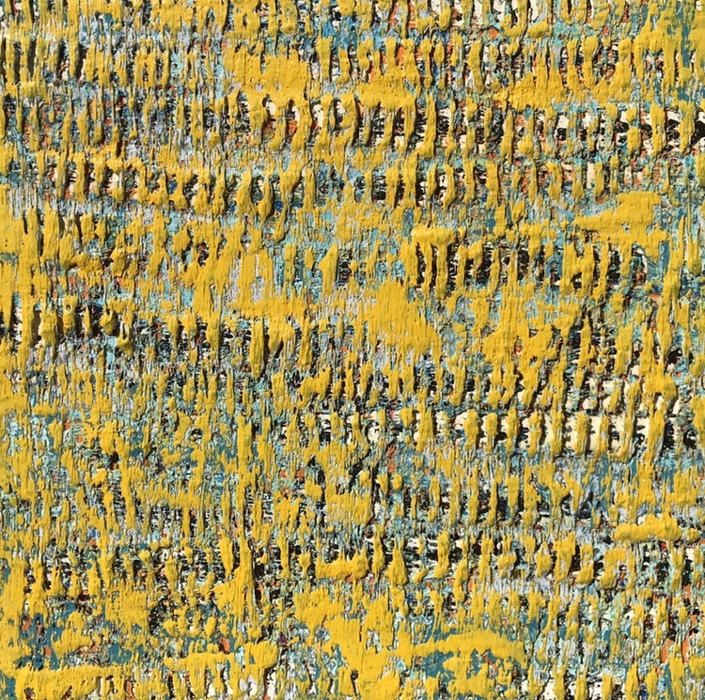 (Private Collection of the Artist)
Title: Summer 13'
Medium: Oil on canvas
Dimensions: 60.5cm x 60.5cm/24' x 24'
Year: 2013
Price:
WAS AUS$3,700.00
NOW AUS$980.00
Price includes Shipment Worldwide
Signed/Dated & Titled: Verso
Artwork Code: BM005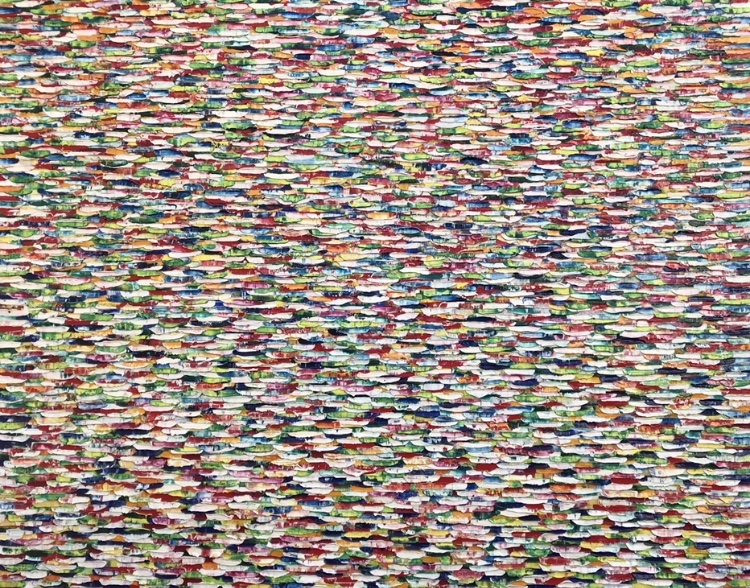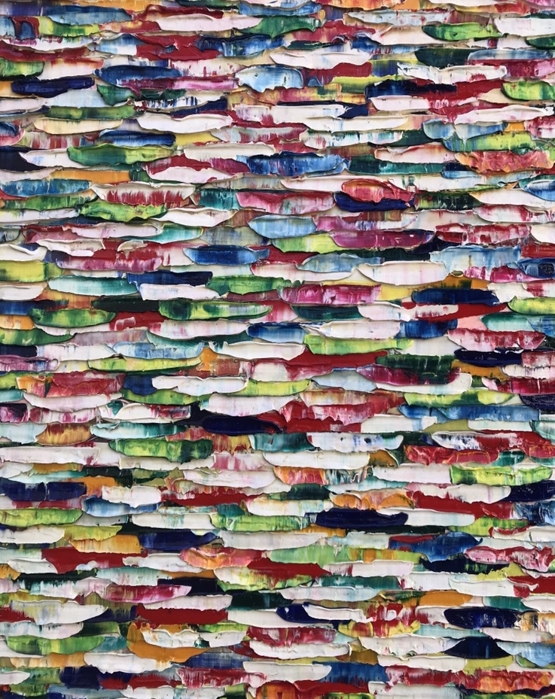 (Image Detail above)
Title: Late Summer afternoon
Medium: Oil on canvas
Dimensions: 163cm x 202cm/64' x 79.5'
Year: 2018
Price:
WAS AUS$17,000.00
NOW AUS$8,000.00
Price Includes Shipment Australia Wide
Signed/Dated & Titled: Verso
Status: Available
Artwork code: BM171
••••••••••••••••••••••••••••••••••••••••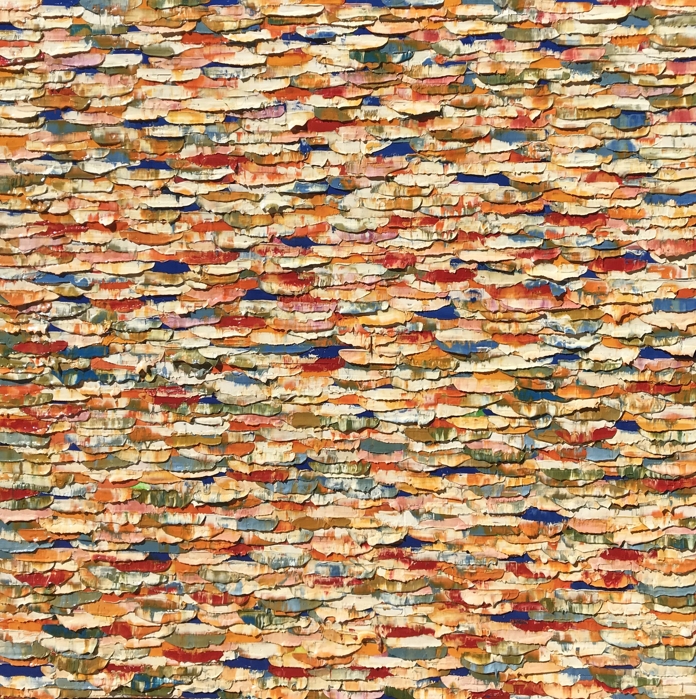 Title: Mid autumn light
Medium: Oil on canvas
Dimensions: 100cm x 100cm/39' x 39'
Year: 2018
Price:
WAS AUS$5,800.00
NOW AUS$2,200.00
Price Includes Shipment Australia Wide
Signed/Dated & Titled: Verso
Status: Available
Artwork code: BM122
(Artwork purchase includes a
AUS$500.00 Art Voucher to
further spend on this website)
•••••••••••••••••••••••••••••••••••••••••••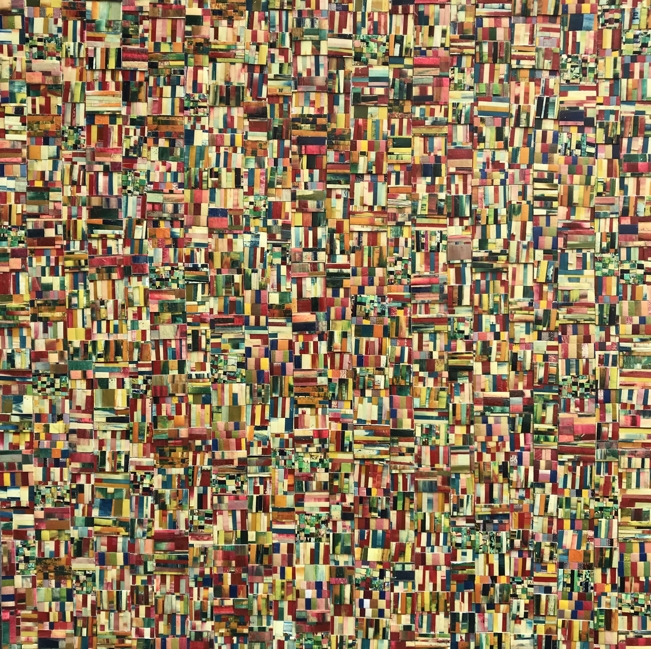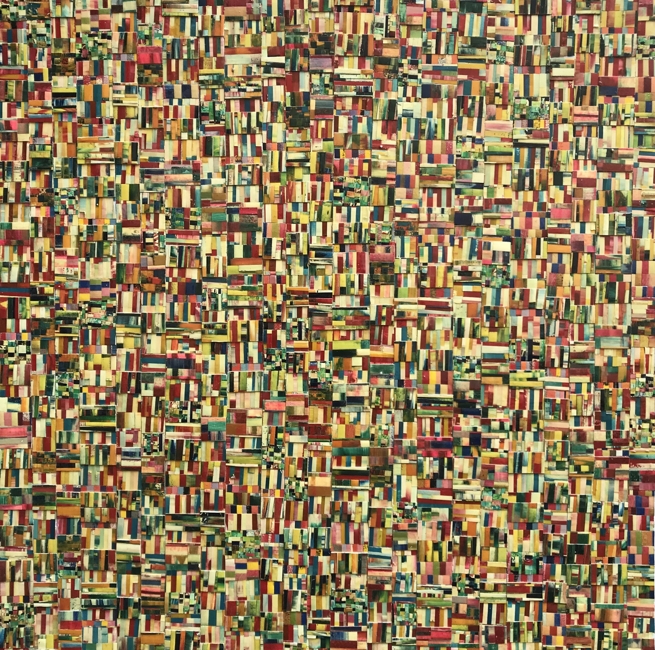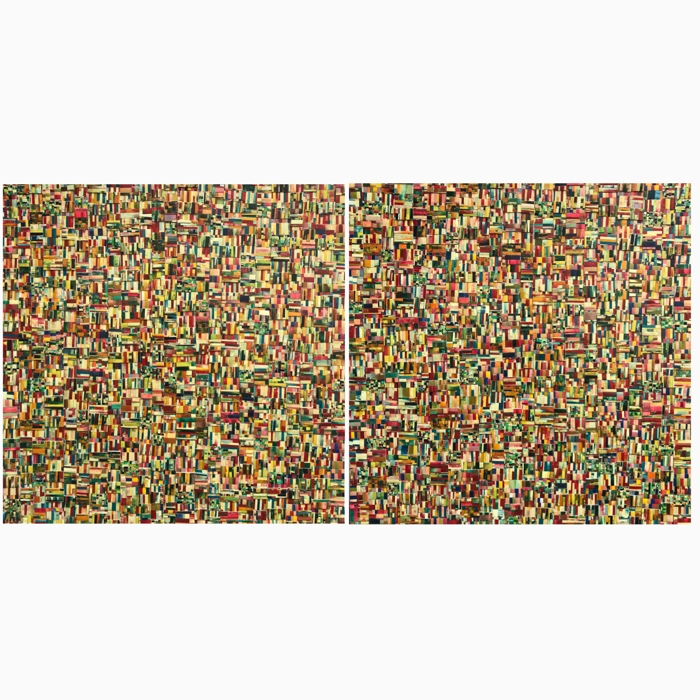 Title: Early summer
Medium: Oil collage on canvas
Dimensions: 2 @ 90cm x 90cm/2 @ 35.3' x 35.4'
Year: 2016
Price:
WAS AUS$8,500.00
NOW AUS$2,200.00
Price Includes Shipment Australia Wide
Signed/Dated & Titled: Verso
Status: Available
Artwork code: SALE/15
(Artwork purchase includes a
AUS$500.00 Art Voucher to
further spend on this website)
••••••••••••••••••••••••••••••••••••••••••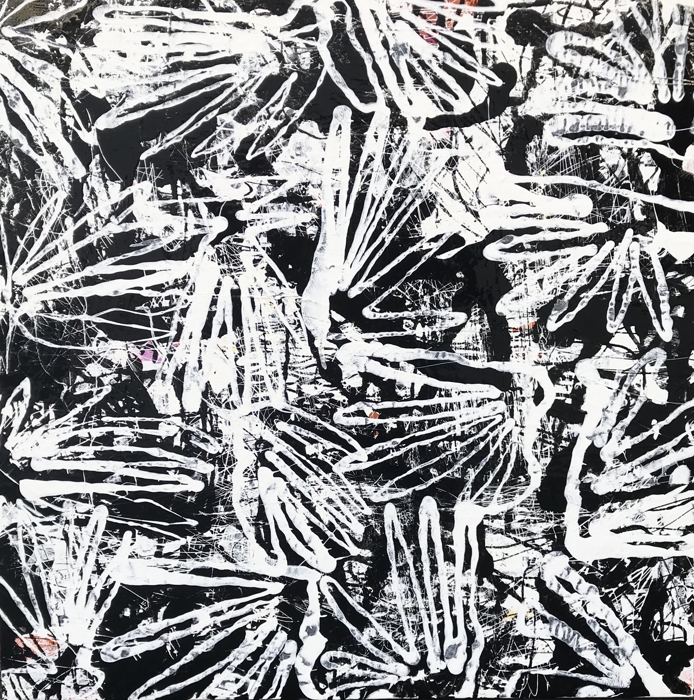 Title: Winter
Medium: Mixed media on canvas
(Art continues around each side of the work)
Dimensions: 76cm x 76cm/30' x 30'
Year: 2018
Price:
WAS AUS$1,750.00
WAS AUS$500.00
NOW AUS$400.00
Price Includes Shipment Australia WIde
Signed/Dated & Titled: Verso
Status: Available
Artwork code: SALE/13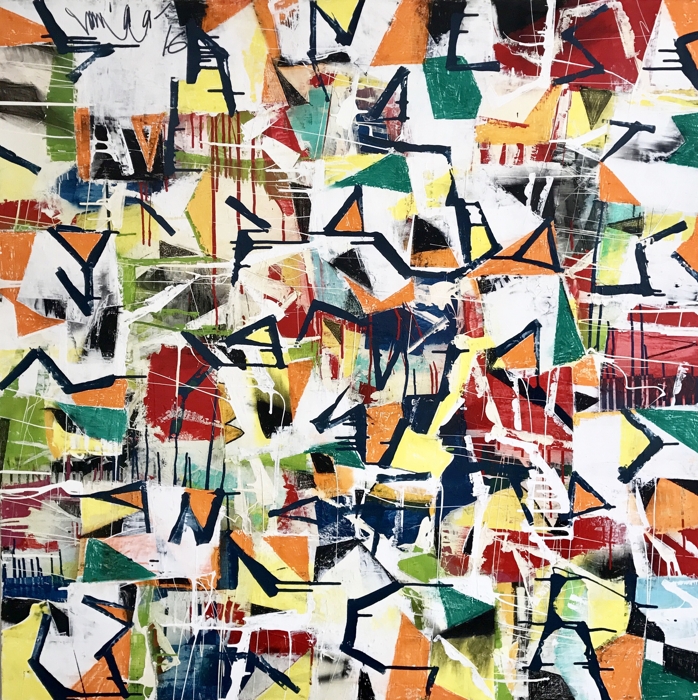 Title: Sunday morning
Medium: Mixed media on canvas
Dimensions: 120cm x 120cm/47' x 47'
Year: 2016
Price:
WAS AUS$4,000.00
NOW AUS$1,200.00
Price Includes Shipment Australia Wide
Signed/Dated & Titled: Verso
Status: Available
Artwork code: SALE/11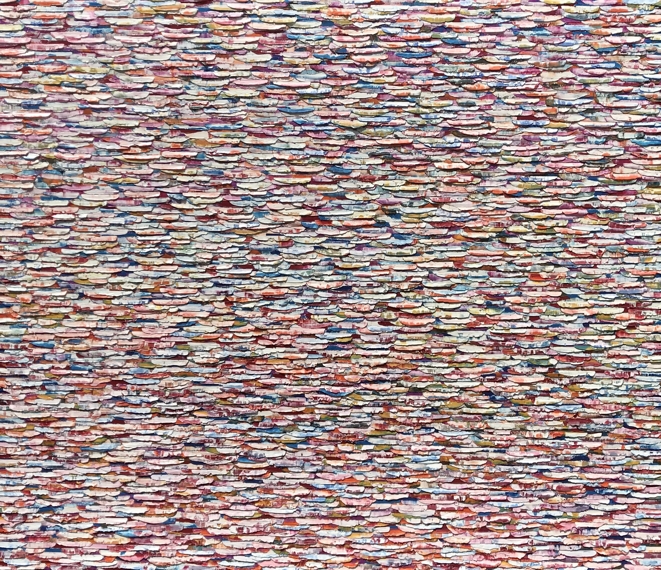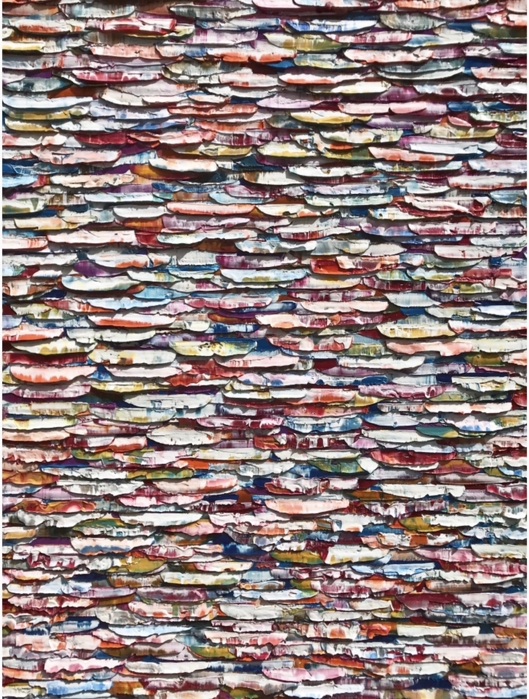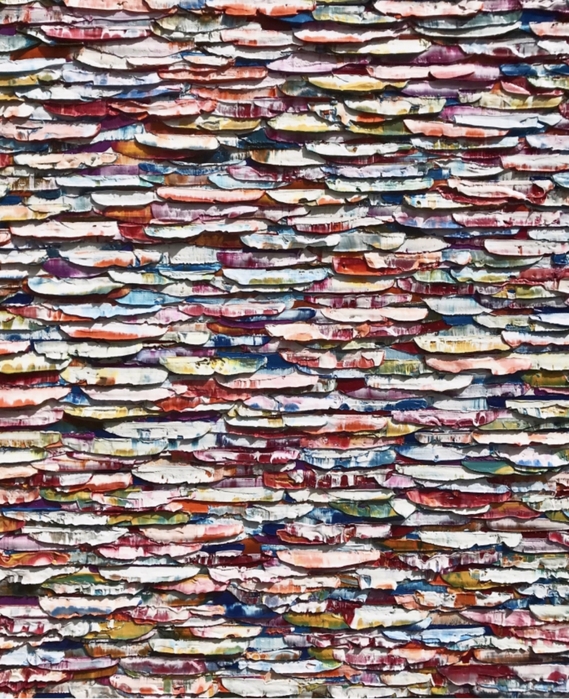 (Image details above)
Title: Morning Spring light
Medium: Oil on canvas
Dimensions: 140cm x 165cm/55' x 64'
Year: 2017/18
Price: POA
Signed/Dated & Titled: Verso
Status: Available
Artwork Code: BM071